My name is Eric Ritter, and I am a search engine expert. I'm challenging myself to make stronger connections and see what happens over a cup of coffee — my treat!
How it works:
I'll offer a complimentary SEO audit, plus send over a $15 voucher so you can order a beverage and snack from your local café
You choose a date and time for our virtual introduction, so I can come with initial observations and ask questions before completing your full SEO audit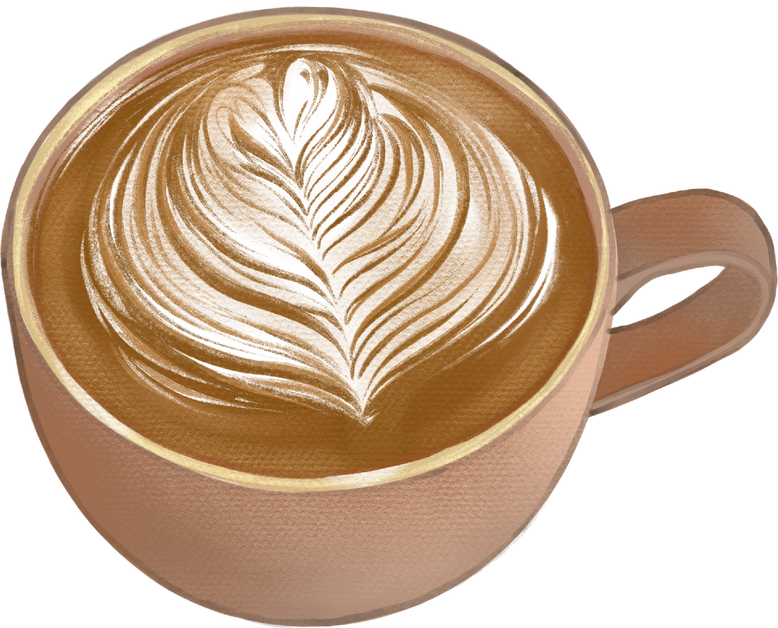 SEO means showing up at the top of search engines when someone is looking for you.
I use a combination of proprietary built tools with APIs, data scrapes and powerful analyzing formulas to review your website, social media, and search profiles for identifying strengths and opportunities.
Once you receive the free SEO report and $15 gift certificate, you can take it in your own hands or continue the conversation with me.
I am a USF professor, ad agency owner, and wine enthusiast. I dubbed myself the SEO Sommelier as a creative way to make search engine marketing more enjoyable. I teach sustainable strategies that are a win-win for brands and people on search.
"Real strength has to do with helping others."